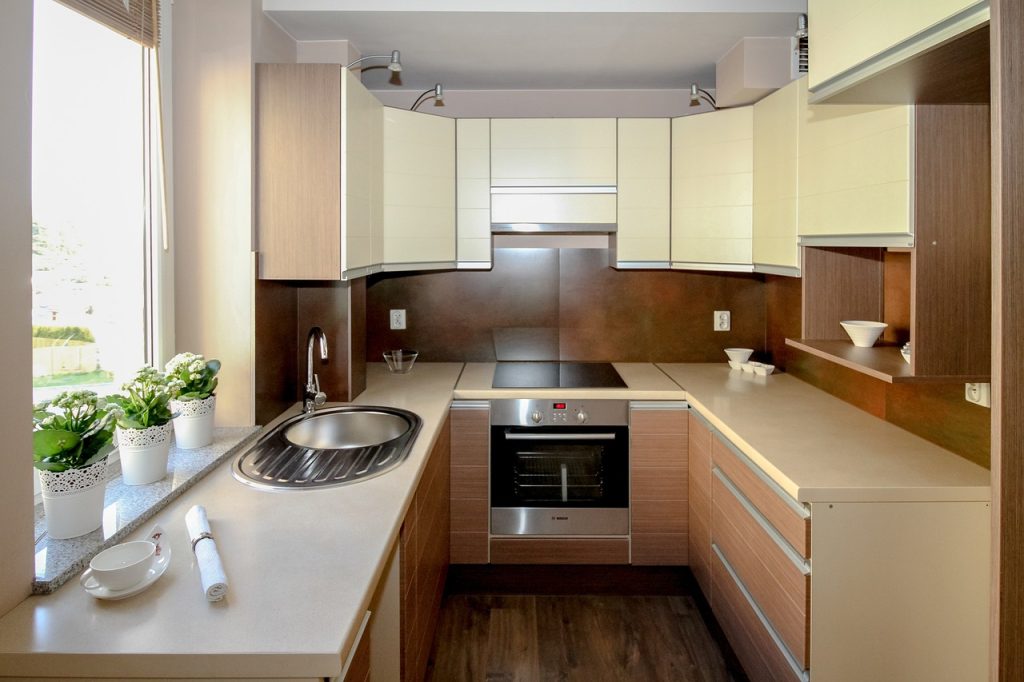 Are you getting ready for an exciting kitchen remodel? This year, make your home remodel transform your life with the latest modern upgrades. Your kitchen serves as the center of your family life. You eat together as a family, entertain guests, and spend a lot of time in this space. Discover how to make the most of your kitchen, from gorgeous custom cabinetry to smart appliances and unique designs. Maximize functionality and use. Redesign to match your unique family lifestyle.
1 Invest in Open Shelving and Custom Cabinets
Open shelving has been trending for some time now, thanks to the simple and chic displays it provides. Open shelving will remain a popular home remodel trend in 2023, allowing you to show off beautiful dishware and other decorative pieces while providing easy access and making the most out of a small space. Work with your design team to create stunning custom shelving that gives you both easy accessibility and an opportunity to showcase your unique taste.
2 Install Modern Storage Solutions for Greater Functionality
The modern family needs modern storage solutions. When planning out your kitchen layout reduce limited counter space and keep items stored within reach with customized storage. Some popular ideas for 2023 include:
Custom pull-out drawers designed
Pull-out spice drawers
Lower kitchen islands and counters for accessibility
Hidden storage
Toe kick drawers
A double kitchen island
Add a rollout kitchen cart
Install drawer and utensil organizers
Install floating shelves
Use a pegboard for kitchen tools
Speak with your kitchen design team about how you can double your counter space with smart storage.
3 Install Modular Kitchen Island Designs
Modular islands designs continue their reign well past 2023. They provide homeowners with unlimited multitasking possibilities and allow users to mix multiple functions. Use it for a counter space to prep area or even a posh kitchen sink. Design the custom modular island based on what you need most.
4 Replace Old Appliances with New Smart Kitchen Appliances
Many appliances, like refrigerators, ovens, dishwashers and microwaves, can now be controlled remotely through Wi-Fi-enabled apps or voice commands. Smart kitchen appliances anticipate your needs, remind you when ingredients need restocking or even suggest recipes based on what is already in your refrigerator. Not only that, they provide greater energy efficiency and save you money in the long run.
5 Invest in Custom Lighting
Do you want to truly upgrade your kitchen? Install custom lighting. Add smart lighting that you can control with a swipe on your phone. You can even add beautiful colour lighting options that can set the mood for your space. Enjoy extra security and safety with motion-activated lighting.
Call Bertone Woodworking Today
When you want to install the best custom kitchen cabinetry, call Bertone Woodworking. Discover why our customers trust us to create the gorgeous and functional kitchen designs they need for their kitchen remodel. Contact us today. Our friendly staff and seasoned design will help you create the kitchen you always wanted. Call us for your initial consultation.