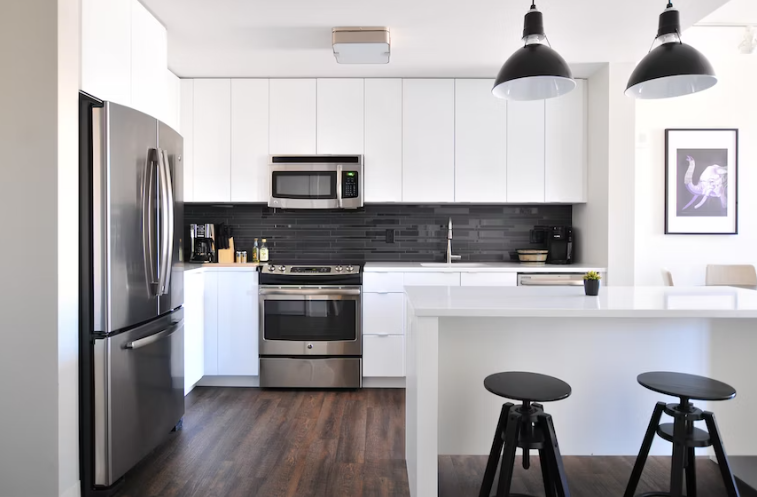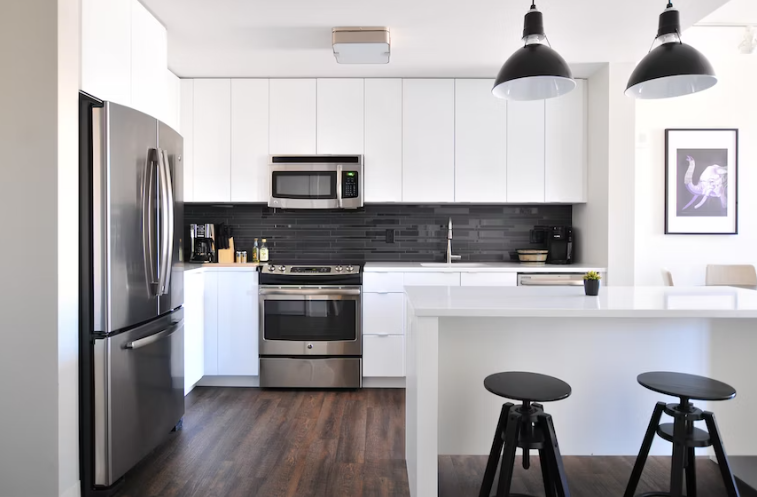 Prepare to embark on a journey where the mundane transforms into the magnificent. We're about to delve into the realm of kitchen cabinets – those unsung heroes of culinary organization and design prowess. It's time to witness the magic where function and design collide, turning your cabinet of the kitchen into a symphony of efficiency and aesthetic delight.
Function and Custom Design
Kitchen cabinets are more than just storage spaces; they're the choreographers of your cooking routine. From pots and pans to spices and gadgets, these cabinets play a crucial role in keeping your culinary kingdom in order. But in the grand redefinition, function becomes more than just practicality; it becomes the backbone of convenience, making every utensil and ingredient accessible at the blink of an eye for every cabinet of your kitchen.
Kitchen cabinets aren't just about hiding things away; they're about making a statement. Imagine cabinets with glass fronts that showcase your exquisite dishware or open shelving that displays your curated collection of culinary treasures. It's like turning your kitchen into an art gallery where every cabinet becomes a masterpiece.
Wood, metal, glass – these materials are the artisans that breathe life into your kitchen cabinets. The texture of reclaimed wood adds rustic charm, while sleek metal handles bring a touch of modernity. Glass doors create an illusion of space and elegance. With a medley of materials, your cabinets become a symphony of visual and tactile delight.
Varied Color Palette and Contemporary Design
Colors are the palette with which you paint your kitchen's story. Classic whites exude cleanliness and simplicity, while deep blues or rich greens add drama. And don't forget the power of contrast – dark cabinets against light walls create a mesmerizing visual dance. Your kitchen cabinets, once ordinary, now become the storytellers of your design vision.
Ever wished your cabinets could predict your next move? The redefined kitchen cabinets do just that. Pull-out shelves, hidden drawers, and innovative organizers choreograph an efficient ballet that anticipates your needs. No more searching for that elusive spice or digging through cluttered corners – everything has its place in the dance of efficiency.
Personal touches play the role of soloists. A vintage knob, an engraved pull, or a pop of color – these small details infuse your cabinets with your unique personality. It's like adding your signature to the composition, making it truly your own.
Contact Bertone Woodworking Today
Kitchen cabinets are an essential part of any kitchen. They provide storage space for your cooking essentials and play a crucial role in the overall design of your kitchen. Efficient designs incorporating innovative organizers, pull-out shelves, and hidden drawers can make it easy to find and access everything you need for cooking.
With a mix of materials, colors, and personal touches, your cabinets can become a work of art that adds character to your kitchen. If you need high-quality kitchen cabinets, consider contacting Bertone Woodworking today.