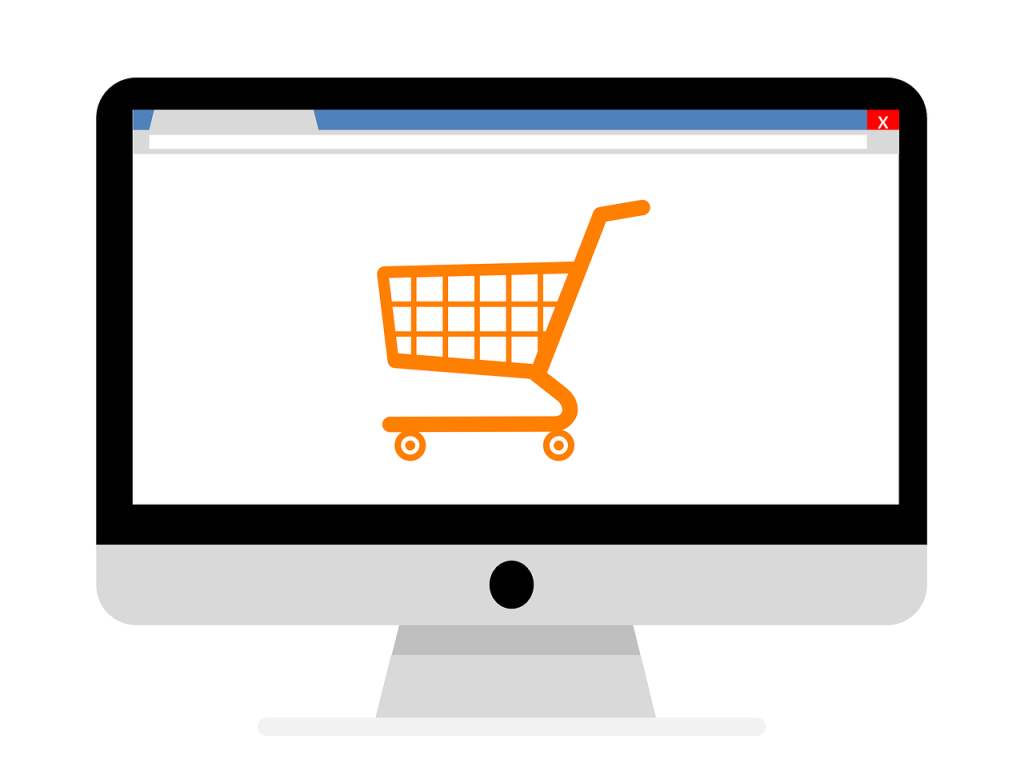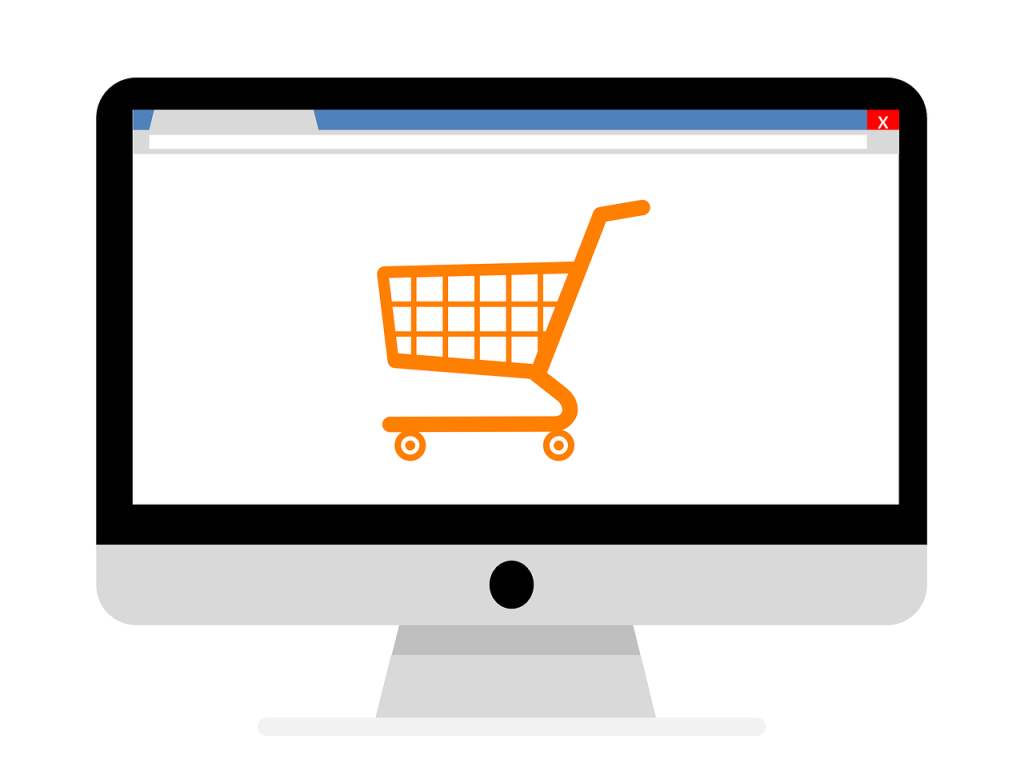 Buying kitchen cabinets is a sign of new beginnings for your kitchen. But when it comes to all of your opportunities, is buying kitchen cabinets online an option? 
This article will delve into the pros and cons of buying kitchen cabinets online. By the end of this article, you'll be able to determine if online purchases of this item are good for you.
The Pros of Buying Kitchen Cabinets Online
There are positives to buying kitchen upgrades on a website. Many of those positives come back to convenience. Being able to go shopping without leaving home is pretty nice.
Also, online ordering of cabinets does have on visual advantage. Many online building tools allow you to see what cabinets look like with custom designs. 
Complete catalogs of cabinets are made available online. When you go to a showroom, they can order those cabinets, but you might not get the same opportunity to see a visual representation of cabinets. 
There are also cons to online ordering cabinets.
The Cons of Buying Kitchen Cabinets Online
Despite how convenient it is to order from your home, some inconveniences come with the position. 
First, online ordering of custom cabinetry requires you to know of specific measurement needs. If you are off by a matter of inches, you might have to pay the excess. Even if you don't have to pay the extra amount, waiting and returning items can be frustrating.
Despite the online store's best efforts, it can be difficult to create an eye-to-eye feeling. There's something different about going to a showroom. A showroom experience also allows you to see prospective purchases against other items. 
Lastly, paying for shipment can be incredibly expensive with large items. Picking them out or building them yourself saves you money on getting the cabinets some of the time.
Should You Buy Kitchen Cabinets Online?
When answering that question, it depends on what experience appeals more to you.
Buying kitchen cabinets online involves shipment with little to no effort on your part. Just make sure you get those measurements accurately done. Also, paying for shipment can be a less fun expense.
However, you might end up paying for shipment anyway. Offline avenues typically only have a small number of cabinets. However, they do have access to contractors who perform the measurements for you.
Choose the Best of Both Worlds
Ideally, you should find something that fits the best of both worlds. Online retailers in your area can work towards that ideal construction. They have connections to local contractors that can help you find an ideal match for you.
Some online retailers have physical storefronts that you can access. Those storefronts have physical representations of what you can see. So if you can, find a physical retailer with an online presence.
Bertone Woodworking is one such example. Our company offers custom cabinetry in a variety of locations. If you are looking for the best combination of kitchen cabinets, contact us today to find a solution for you.