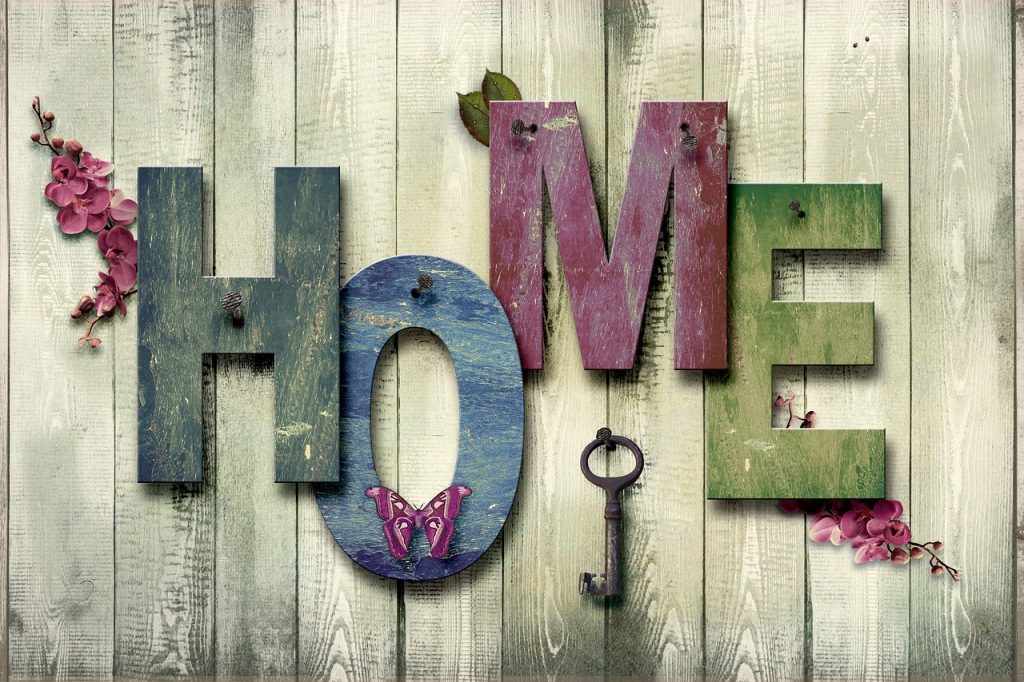 When you enter your master bedroom, it should feel like home. One way you can transform your bedroom space is through wooden furniture. The deep, brown colors of choosing the fitting room turn your bedroom space into what feels like a ski lodge. After a full day of work, you deserve a space that feels comfortable. Below, we will show you what bedroom furniture items you can start with.
Furniture Item #1: The Bed
A wooden bed frame is an undisputed king of creating your rustic bedrooms. An un-upholstered headboard with deep, mahogany coloring brings you back to a simpler time.
A canopy bed with these colors also evokes a certain level of comfort. With a complete dark furniture setup, you'll feel a bit sleepy entering your room. Canopy beds are a form of a four-poster bed, typically only seen in old-fashioned applications.
You might also consider a pull-down bed, giving your bedroom a transformative effect. That way, you can use your limited space to transform your bed space from a sleeping area to a reading area.
Furniture Item #2: Bedside Tables
Even against a back-end white palette, a dark-brown bedside table screams about a log cabin feel. These rich shades can act as the accent you need in your room to give you that log cabin feels.
The distressed wood look can provide excellent benefits to your bedside tables. Part of that rustic bedroom appearance comes back to it looking a bit imperfect, making it perfect for some.
"Furniture Item" #3: Wood Paneling For Your Walls
While not technically furniture, wood panel walls are an excellent way to create the classic bedroom feeling. This is a classic look that you can modify with a modern twist when it comes to bedroom decorating.
One bedroom paint idea you can take is choosing an alternate color to the wood. A deep blue color might create a unique feeling while maintaining the overall rustic vibe.
Some people choose the attic bedroom concept with two-tone walls. Regardless of what you choose, it's vital to pick a bedroom personality that works for your needs. So look around at image galleries to see what appeals to you. 
Furniture Item #4: A Bookcase
A bookcase is not typically part of a bedroom, but it is ideal if you want to create a no-tech zone that helps you sleep. While you never want to read in your bed ether, having bedroom seating still encourages a relaxing space.
The bookcase doesn't even have to be huge. You can have a small one that doubles as a nightstand. Keep around books that you know will help you get in a restful state. Noting too intense or emotionally charged if you can help it.
Conclusion
Any furniture in your room is an ideal choice for that rustic appearance. Having real wooden furniture in your bedroom is classic and attractive, giving you many reasons to keep it around. Contact our staff at Bertone Woodworking to see what custom woodworking projects we can help you with.