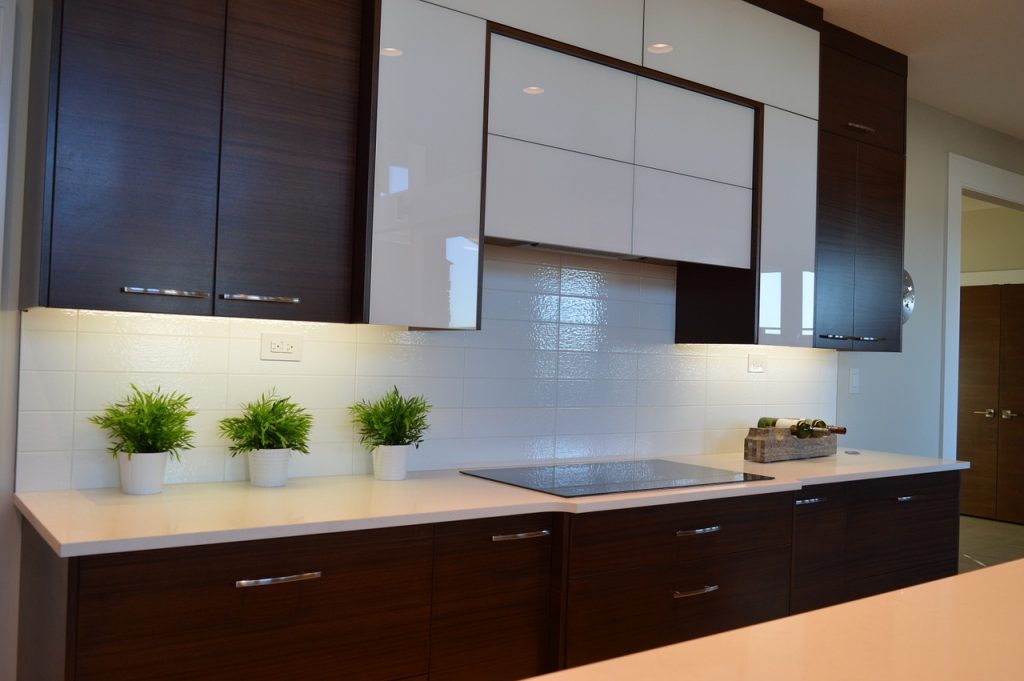 When it comes to buying cabinets, there's a lot you have to handle. Managing all of the potential "what-if" scenarios of a remodeled kitchen can be pretty tricky. There are many steps where you can make mistakes. That's why we have a list of the most common mistakes that people make when buying cabinets.
If you want to avoid those mistakes, here is a list of the most common errors with their solutions:
#1: Having Cabinets with the Wrong Dimensions
It's easy to buy cabinets from any old showroom with standardized dimensions. However, those standard cabinets might not work for your kitchen. Be sure to measure out your current cabinet space.
There should be some leeway for maximum allowable space. If you go smaller, be sure to account for the newly exposed wall with extra paint or work.
#2: Having the Right Materials (Below the Countertop)
The wrong salespeople will tell you almost anything to get you to buy. Many times, they emphasize the beauty of surface-level details while downplaying the bottom half. If you are installing cabinets in your bottom half, it's crucial to ensure that you have a good structure.
Prioritizing high-quality materials includes avoiding weak particle boards, which is an easy fallback. You also often see people not correctly sealing fiberboard, causing them to absorb leaking water and expanding, ruining the wood in the process. Don't be afraid to ask your contractor about how they plan on preventing common issues.
#3: Following Trends
Woodwork will always have trends that go in and out of style. At some point, you may want to break out those old-fashioned bell bottoms. You might be shocked to see that this style is back in style in some areas already.
Trends exist for a reason, but they don't fit with some aesthetics. Suppose your contractor is vacillating between the latest trends and has a vision for your kitchen. In that case, they might not have your best interests at heart. Make sure that whoever you hire has your best interests at heart.
#4: Not Accounting for Electrical or Plumbing Restrictions
Aesthetic is excellent, but your kitchen cabinets need to be functional and beautiful. One common mistake, especially among DIY cabinet projects, is forgetting about electrical and plumbing restrictions. You have to ensure that both of those areas are up to code, or your house may end up exposed to some dangerous situations.
Have an awareness of where everything is. Avoid overlap, or you might have to end up changing up your entire kitchen design.
#5: Installing Floating Cabinets on Drywall
You ever seen that joke where someone runs a stud detector across themselves and starts verbally beeping? Well, there is a practical use for that device as well, such as finding studs in the wall, so your floating cabinets receive support. Some people like to drill a series of holes, but that shows shoddy work.
Final Thoughts
Whether you are doing some minor DIY modifications or hiring a professional, these common mistakes can be avoided by having the right tools available. To ensure a clean finish, Bertone's specialists can help you find a cabinet in Scarborough, Markham, and Pickering. Give us a call to take a closer look at your cabinets.