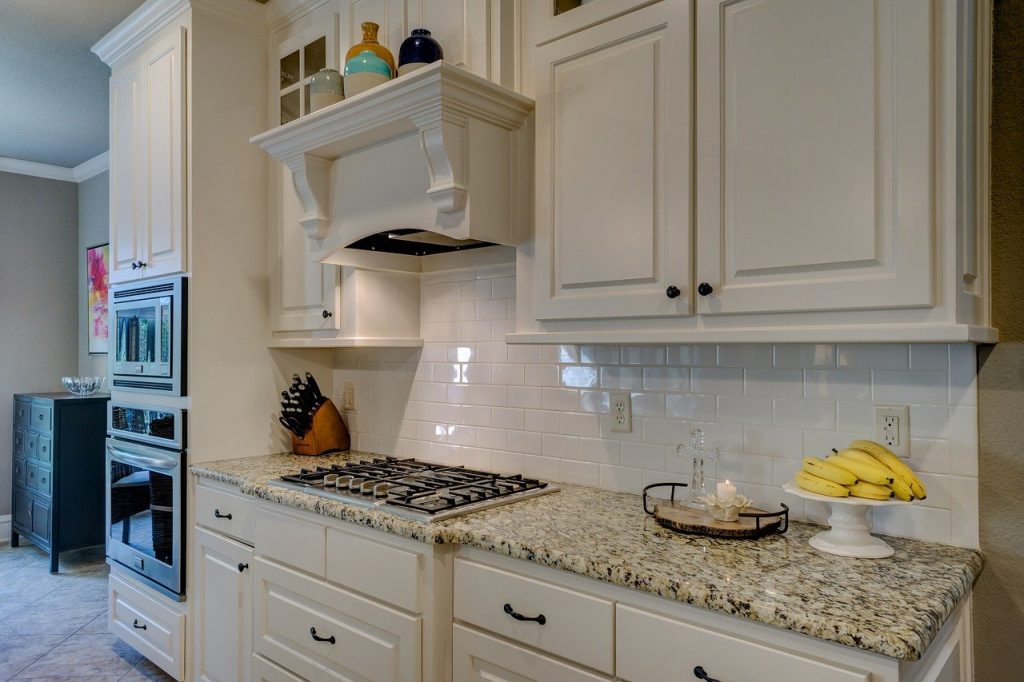 What can we say about 2020? I'm sure we can think of more than a few expletives, but it has allowed us to appreciate what we have. In some cases, we might be thinking of how we want to modify that inside. In this case, we are talking about what's new for custom kitchen cabinets Toronto has available in 2020.
Through the rest of this article, we will go through the design changes that have come with this year. With many of these changes, we expect them to maintain popularity in 2021.
The Top 5 Custom Kitchen Cabinets Trends Of 2020
Marble (or Quartz) Kitchen Countertops
Marble provides you an elegant solution to your custom kitchen cabinets. However, the amount of upkeep behind marble requires much more dedication.
Marble has been a hallmark of luxury for centuries. These days, a hint of marble on the top of your countertops is the key to maintaining style. Provided that you aren't rough with your marble surface, you won't have to worry about its tendency to scratch or scuff.
If you want the style of marble without the cost, consider quartz. Quartz is considered to be nearly indestructible. It is even more formidable than granite countertops.
Two-Tone Counters
With some awareness of complementary colors, two-tone cabinets provide a combination of bright and neutral colors. For example, a dark blue and an eggshell white create a good deal of contrast when put next to each other.
This is also assuming that the two cabinets are made of similar materials. To maintain some relation, they would need to be made of the same woods. You can also use woods of similar textures.
Reclaimed Wood
While it won't save you much money, the idea of using reclaimed wood allows you to contribute your part to the environment. This prevents old cabinets, desks, or other wooden items from being tossed into a landfill. Instead, supporting this type of wood allows you to feel good about your contributions.
Reclaimed wood also happens to be pretty trendy for this reason. As we continue to learn more, and understand what our level of waste does to the environment, expect more people to use reclaimed wood in their projects.
Butcher Block Countertops
While butcher blocks used to be limited to chefs' homes, these countertops are quickly becoming of mainstream interest. What makes a butcher block unique? These countertops won't dull your knives as you cut food along them. They are utility and style in a combined function.
You can also choose between finished and unfinished material, which creates different feels depending on your want. With the natural wood sense combined with utility, you can make some beautiful countertops.
Rich Colors
Most kitchens have a habit of sticking with natural, cool colors. Instead, it might be time to go for something a bit bolder.
With bold colors, your kitchen can stick out as unique. It is because of this that they are more appreciated in kitchens as a method to wake up. Kitchens like this are full of energy. Applying that to your own household's energy will help your kitchen stand out.
Conclusion
As 2020 comes to a close, we look to 2021 to see the latest trends. When looking at custom kitchen cabinets, Toronto has many options to offer. Many of these will still apply in the following year, which reminds us of the importance of enjoying our homes.
If you are considering a kitchen remodel, any of these ideas can apply to your home. There is no reason why you shouldn't want to admire the counters in your room.