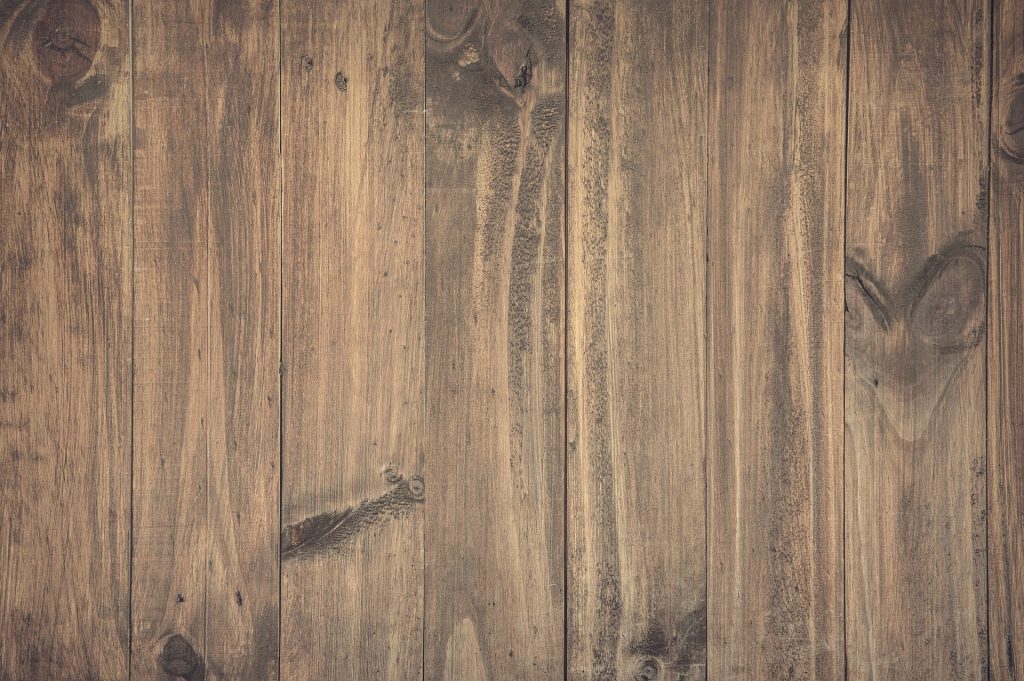 Many homeowners find planning a kitchen remodel difficult. Why? With so many decisions, homeowners may not know which newest kitchen trends fit their lifestyle best or which materials work well together in the kitchen. Trends change rapidly. However, all styles come back at some point. Oak kitchen cabinets are definitely making a comeback.
The Warmth and Authenticity of Natural Wood
Today's kitchens come in a variety of styles: mid-century modern, contemporary, traditional, minimalist, and more. In the early 2000s oak lost popularity as the newest kitchen trends of the time like granite countertops clashed with oak. In fact, many homeowners found oak a remnant of the 1990s and steered clear of oak when remodelling their kitchen. However, this year oak has returned.
Natural woods have gorgeous warmth and authenticity. Many homeowners stuck at home for a long period during the pandemic prefer to bring the beauty of nature into the home. Oak cabinets today have an updated look that works well with any home décor. The organic beauty of oak truly brings forward an aesthetic that truly brings a familiar comfort to your kitchen space.
Oak kitchen cabinets have a gorgeous visible grain perfect for farmhouse and traditional kitchens. The beautiful knotholes and distinct variations give the wood a distinctive look. Cabinets come in both white oak and red oak. The neutral tone goes with nearly every colour, giving a distinct timeless look to your home.
Elegant Durability
Unlike other materials like maple, oak has impressive durability. Oak cabinets have strength and hardness that last for decades, even in humid climates. If your home has high humidity, oak cabinets may be the right material to prevent unsightly warping. Also, avoid ugly dings and scratches. Dense oak cabinets make it much heavier than many hardwoods. This leads to a heaviness which can make installation more difficult. However, this density creates durability well worth it.
An Affordable Choice
Durable, elegant, and timeless, surprisingly oak cabinetry has a moderate price range. A kitchen remodel with this hardwood will be less expensive than a choice like cherry or maple cabinets. For price-conscious homeowners looking to add a warm natural look to their kitchen space, oak cabinets offer the perfect blend of strength and practicality. Add considerable value to your home with a caringly crafted kitchen.
Contact Bertone Woodworking Today
When you need to find the right kitchen cabinetry for your kitchen remodel, look no further than Bertone Woodworking. With decades of experience, our professional team will be happy to help you find the right materials and styles for your budget and lifestyle. We offer an impressive collection of custom kitchen designs, solid surface countertops, and high-quality woodworking. Our friendly staff will be happy to help you. See your ideas come to life when you partner with Bertone Custom Cabinetry. Call us today.