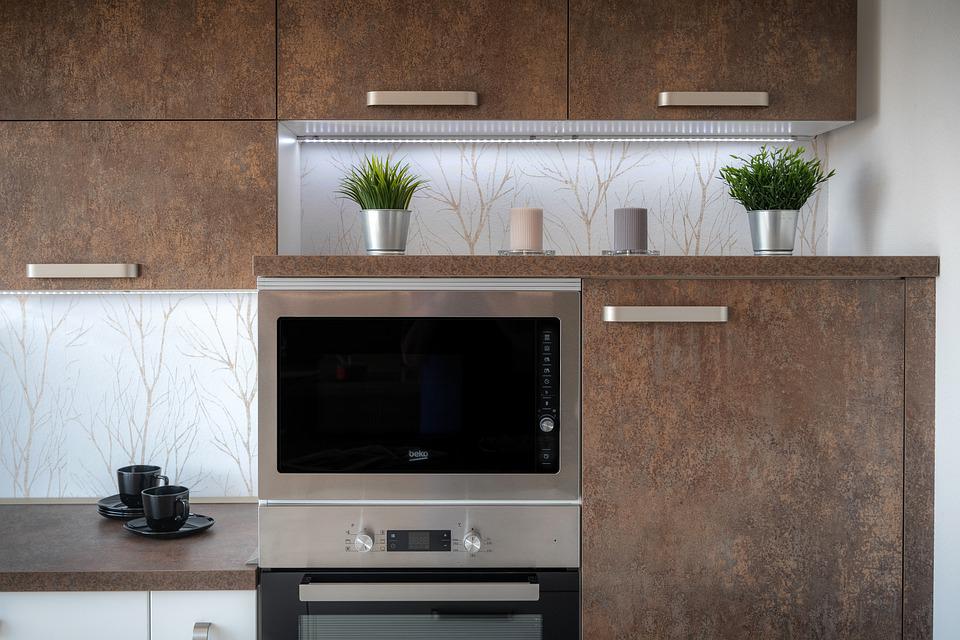 Ready to remodel your outdated kitchen? The newest kitchen trends in 2022 bring back some popular styles from the past like Minimalism but also have some new ideas like the statement island. When you reinvent your kitchen, you want to choose trends that last. Time to be inspired.
The Statement Island
This new trend combines the traditional functional kitchen island with bold new colors. Choose a bold cherry red or orange countertop or Mexican tiles. Mix and match colors with your kitchen cabinets. Let your island make a bold statement. Believe it or not, the double island has also topped the newest kitchen trends for 2022. Instead of having one long kitchen island be the main focus of your cooking space, have two smaller islands. Two islands give you versatility. For example, use one for food prep and the other as a breakfast nook. Push them together for a larger workspace.
Natural Cabinets
With so many of us spending much more time inside our homes, using more organic and natural materials has become popular. Whether installing larger windows for more natural light or adding vibrant houseplants throughout the kitchen, homeowners have tried to make their space more pleasant and calming.
When you remodel your kitchen, consider installing gorgeous natural woods instead of manufactured materials. Choose woods like dark oak or walnut. Walnut cabinets have a gorgeous deep color that works well with most surfaces. Speak with our professional design team at Bertone Woodworking about which cabinets would work best with your vision. You deserve a beautiful kitchen.
Mixing and Layering
While Minimalist kitchens still have some popularity in 2022, most homeowners want to add a little bit of their unique style. Maybe you want to add some bold color or quirky patterns. Mix materials like stone, wood, cement, and metal. Create unique spaces with handcrafted art or unique photography. Add a flair for the Mediterranean or French. Add your own unique custom details to make your kitchen truly your own special space.
Experiment with furniture and kitchen cabinets. Two-toned cabinets give the room a unique pop. Layering unique patterns throughout your kitchen gives the space rich color and interest. Combine accent lighting with unique pieces, different furniture, and a contemporary touch. Don't forget bold colors to contrast neutral tones.
Minimalism
Yes, we said that minimalist kitchens still have popularity in 2022. But no wonder. The classic simple style has elegance and a sleek design that is timeless. If you want to resell your home in the near future, a minimalist kitchen with neutral tones and simple décor will increase your home value. In fact, when new buyers walk into your home, the kitchen often sells the house.
Whether you want to try new bold styles or something more traditional, the experts at Bertone Woodworking are happy to help you. With decades of experience, we have a reputation for fine handiwork and perfect design. Contact us today.