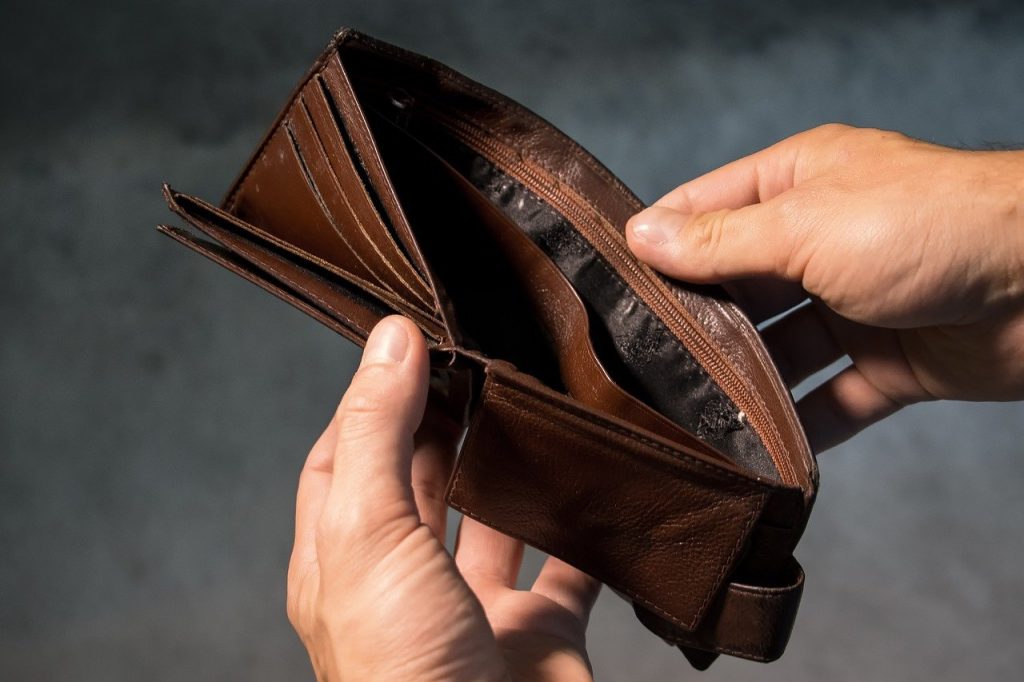 Going through a complete kitchen remodel is an excellent way of improving your household. It increases home value, provides your home a "breath of fresh air" feeling, and allows you to make a home truly yours. The euphoria of going through this process wears off when you realize the cost is way over whatever increase in home value you want. Where is all this money going?
Typically, the most expensive part of your kitchen remodeling process is the cabinets. Depending on the materials and labor required, cabinets' cost can be up to $20 thousand. This number is assuming that you plan to replace all of your cabinets.
In the rest of this article, we plan on digging into methods you can use to save money on your kitchen remodel costs.
Four Ways to Save Money on Your Kitchen Remodelling Costs
With the high cost of any kitchen remodel process, it's easy to be overwhelmed by the whole process. With these four tips to save money, we hope to take some of the burdens off of your wallet:
Stick to a Budget
The beginning of any good kitchen remodel process is to create a budget. You will have a good idea of how much it should generally cost your goals from a bit of material and labor research.
This research will allow you to set a priorities list to know what you can cut first. It may also give you more opportunities to add extras if you happen to be under budget.
Buy Used or Wholesale
It's easy for us to stick with new materials and products. Many retailers would be happy to handle the entire project for you. But, if you happen to have access to lightly used material or something you can buy on bulk sale, you can save some money.
Do some research on buy and sell pages. If you plan on buying used, be sure to inspect the products for quality. If you feel uncertain, bring along a contractor friend.
Don't compromise on something you want for savings. If you like this kitchen to be truly yours for the long-term, make sure it's something you could see yourself staring at for years to come.
Keep Appliances and Sinks Where They Are
Besides cabinets, having to rearrange electrical outlets or plumbing can easily be just as expensive. This type of renovation may also require you to hire an additional plumber, which can easily add to your budget.
If you can avoid it, try and leave fridges, stoves, sinks, and dishwashers where they are.
Get it Right the First Time
If you hire a contractor that puts in no effort, it's going to show. Rehiring may involve a legal battle with the old contractor and the need to hire a new contractor. If you hire someone to remodel your kitchen, make sure you hire someone who has the experience to do it right the first time.
Final Thoughts
Kitchen renovation is one of the most expensive investments you can make. However, creating a budget, buying used, and keeping appliances where they are can save you money. To make sure you don't have to hire a second contractor, contact Bertone for more ideas on how this can save you money.